251-289-1534
Remind Texts:
Send this message: @parmer2020
To this number: 81010
Second Grade General Education
English Language Arts, Mathematics, Science, Social Studies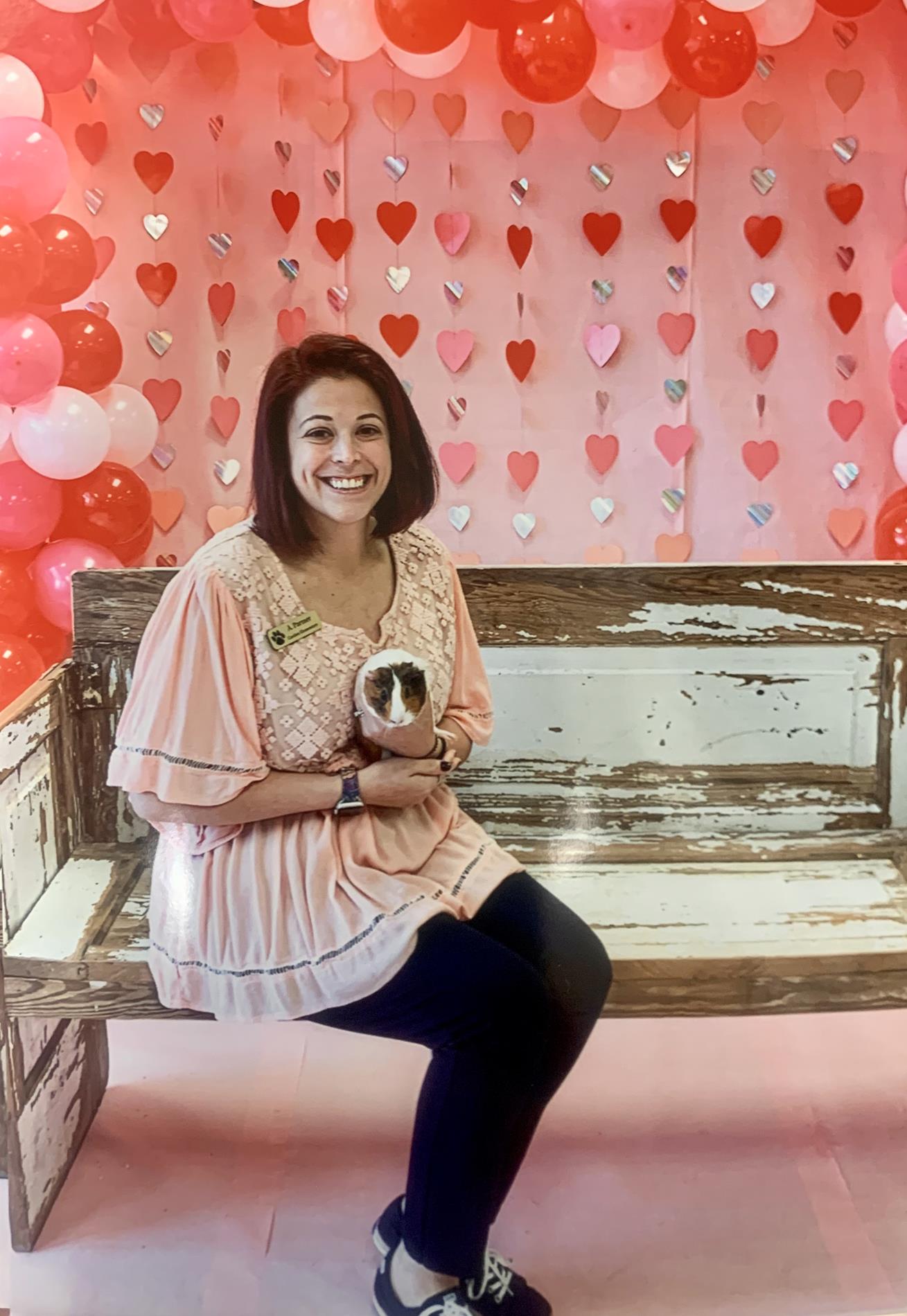 My name is Mrs. Alyssa Parmer, and I teach second grade at Castlen Elementary School. I am currently in my seventh year of teaching! I graduated from Auburn University with a B.S. in Early Childhood Education.
If you need anything, feel free to contact me via email (aparmer@mcpss.com), Remind, or the phone number listed above.
Thank you!